Choose Channel Letters for Standout Signage
Channel letters are the most popular type of exterior signage, for good reason. This guide will give you all the info you need to see if channel letters are the best choice for your business.
For a professional presentation that pops no matter the time of day, channel letters have been the go-to choice for businesses since the 1970s. Now illuminated with energy-efficient LED lighting, UV-resistant materials, and rust-proof aluminum, channel letter signs are engineered to be long-lasting and low-maintenance.
While usually affixed to the outdoor storefront, these illuminated signs are becoming increasingly popular with indoor signs as well. They now often serve as an eye-catching statement piece for the entryway of a small business.
Made of three-dimensional letters or shapes, a combination of acrylic and metal, and fitted with a lighting element, channel letters serve as the main signage for any retail business, but are used in many different types of businesses.
Electric signs offer a highly customizable sign solution to catch your customer's eye, day or night. A FedEx Office study found that 76% of their customers said they would enter a store that was new to them based on an interesting retail sign.
Professionally designed channel letters will cement a solid first impression on new customers for your business, incur low-maintenance costs, and set the tone for your brand before clients even step in the door.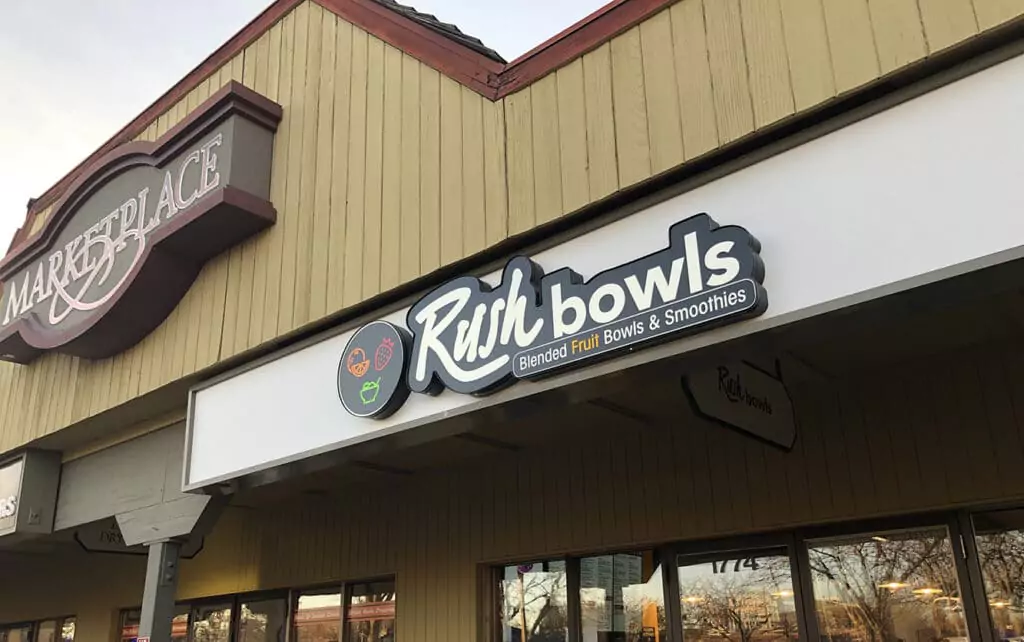 This guide will give you a quick overview of the customization options with channel letter signs so that you can choose the best fit for your business sign today.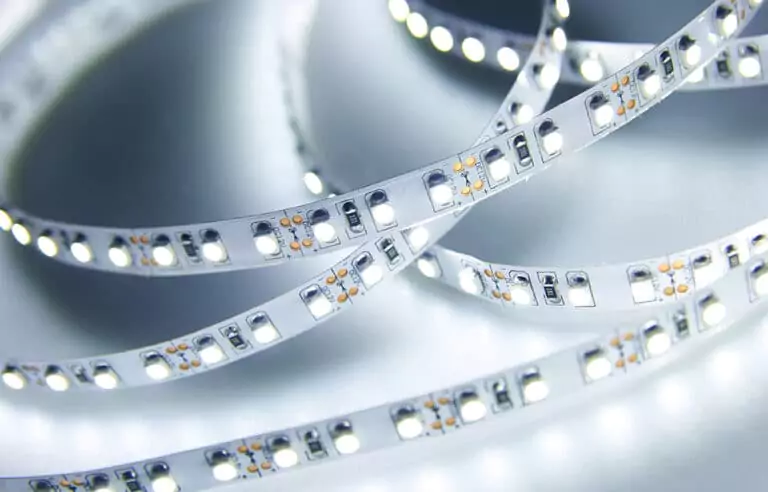 Customizing your Channel Letters
From options to illuminating your sign to choosing the font, size, and color of the lettering, channel letters come with customization options that can be tailored to any brand.
The lighting element in channel letter signs is either an LED module or neon tubing. Many companies favor LED over neon tubing, for a few reasons:
Four main types of lighting are available to you with channel letter signs.
Front-Lit
Halo-Lit or Reverse-Lit
Open Face
Combination Front and Halo-Lit
1. Front-Lit Channel Lettering
Sometimes called standard channel letters, front-lit is the most common type of lighting as it provides both day and night visibility. Using prefinished and rust-proof aluminum, the backing and sides of each letter can be custom painted to the color of your choice.
Visual Effect: Vibrant colors impress during the day and absolutely pop at night making these letters especially visible from a distance.
Color: Can be color matched to your brand. Returns and faces can be the same color or contrasting colors. With a contrasting color, each letters will have the look of a border or stroke line.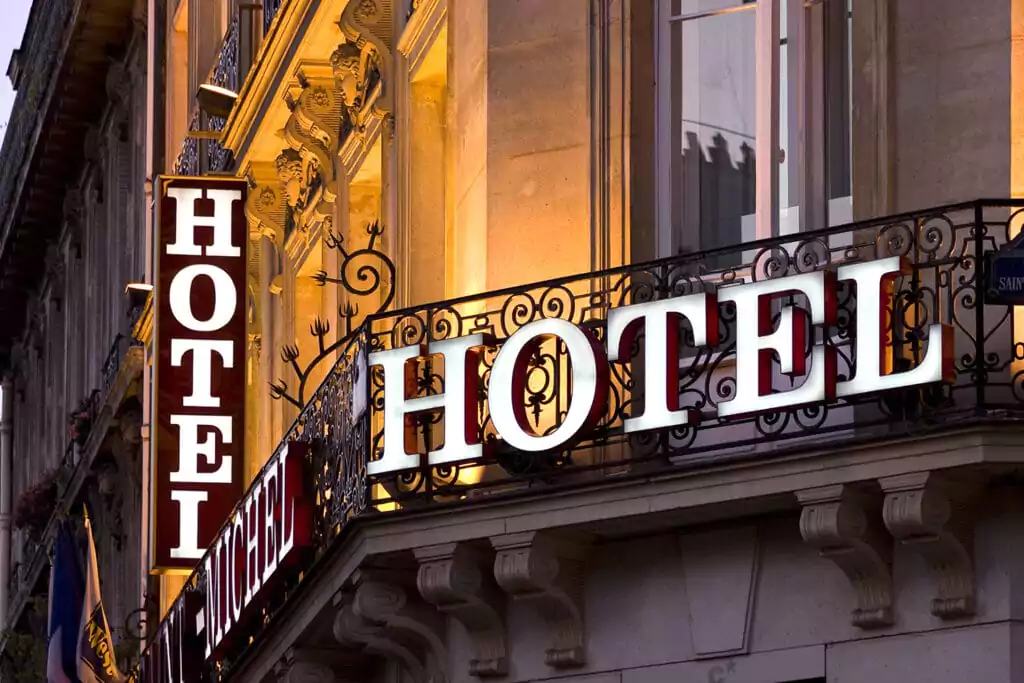 Front-lit channel letters
2. Halo / Reverse-Lit Channel Lettering
As the name suggests, halo channel letters are backlit, creating a unique visual effect with high impact. The effect is a halo of light that forms around each letter.
Visual Effect: Letters are solid during the day and have a beautiful glow around them at night. Spacers are used behind each letter to keep it a few inches off the mounting surface allowing the light to reflect off the wall.
Color: Metal finishes or dark colored letters are typically seen with white halo lighting. Colored LED lighting is also an option.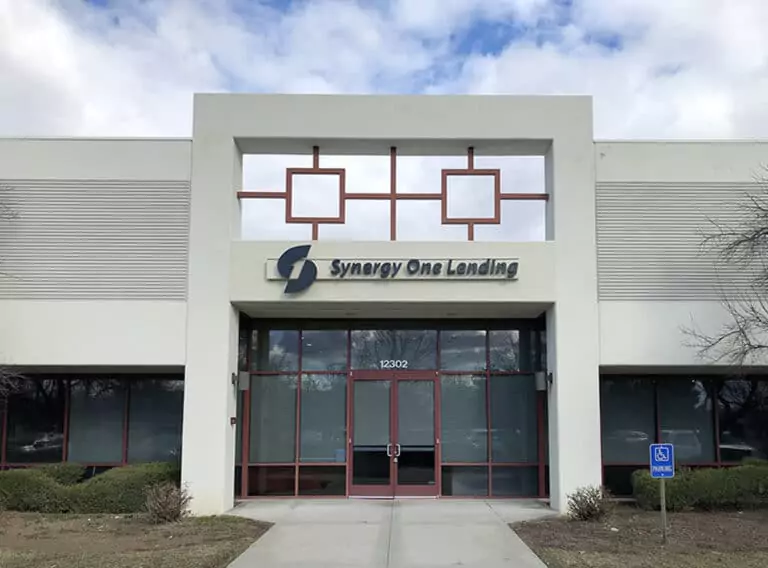 Halo lit or reverse lit letters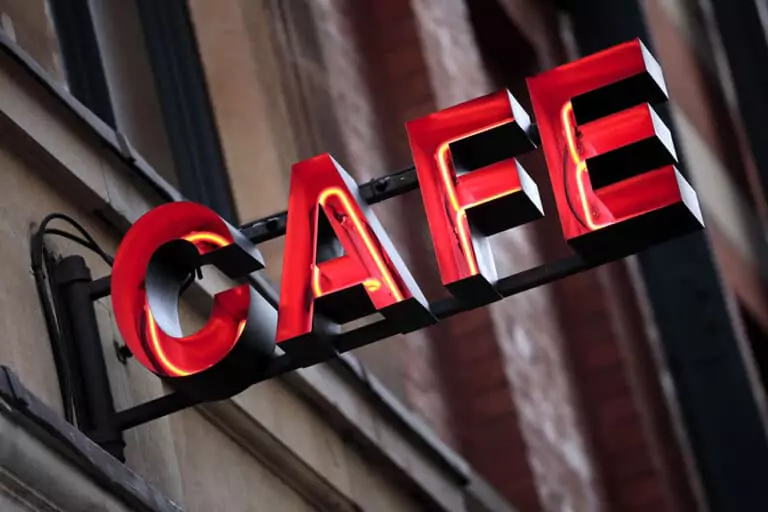 Open face channel letters.
3. Open Face Channel Letters
As the name suggests, open face channel letters are front-lit with the sign face either clear or not there at all. The lighting is either conventional neon or LED simulated neon.
Visual effect: The lighting element inside the letter is visible, which creates a unique and enhanced visual effect.
Color: Letters can be painted a custom color and lighting is available in multiple colors.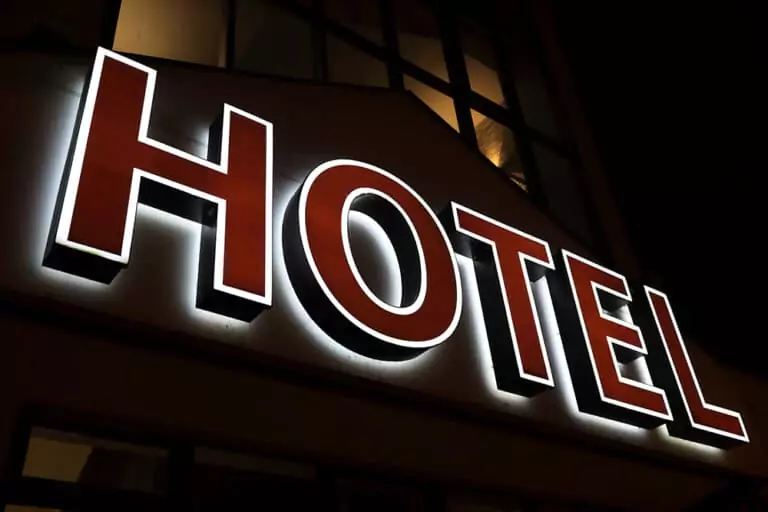 Combination front-lit and halo-lit channel letters
4. Combination Front & Halo-Lit Channel Letters
The combination blends both front-lit and reverse-lit elements to create a refined look
Visual effect: the backs of the letters near the mounting surface are also transparent, so some of the light can create the background halo effect
Color: Aluminum sides and backs can be painted in custom colors. Front and reverse lights can be the same or different colors to fit any brand.
How to Calculate the Correct Size for Your Channel Letters
The most important factor in selecting the correct size for your channel lettering is to determine the visibility factor. This will vary depending on the proximity of your storefront to the street.
For a sign to be effective, you want to consider not only the distance for the best impact but also the maximum readable distance.
Letter height can range from 3" to 60".
A good rule of thumb for choosing the correct channel letter height is that for every one inch, the letter will yield ten feet of readability. Standard height options are 18", 21", or 24", meaning the signs will have the best impact for readability at 180′, 210′ and 240′ respectively.
Check out this letter visibility chart for recommended sizing:
There are three main mounting method options for your channel lettering.
Raceway
Direct or Flush Mount
#1 Raceway Method
Landlords often prefer this method as it requires the least amount of drilling to the face of the building. A long skinny metal cabinet houses the power supply and letter wiring and is usually painted to match the exterior of the building, allowing the channel letters to pop. The raceway is visible but subtle.
#2 Backer Mount
The backer mount is much like the raceway mount except that the metal cabinet is larger than the channel letters. This method can be an alternative design enhancement utilizing different background materials and colors when compared to the raceway method.
#3 Direct or Flush Mount
Direct mount requires each letter to be drilled and mounted separately and while it does require the most drilling of the three methods, this mount is the most elegant, as the mount is virtually invisible. The letters may be are attached to standoffs, allowing dimension and separation from the building.
Channel letters mounted directly to a building facade. Direct or flush mount method.
Now that you have an idea of the options available to you with channel lettering, you will be able to make an informed decision about choosing a sign company to work with.
Below is a checklist of questions that will be helpful to ask your sign consultant.
Getting Your Business Name in Lights
Your channel letters are often the first visual impression a customer has of your brand. Ensure that impression wows the crowd day and night with bright, clear channel letters that you can customize in myriad ways
A striking design will yield a solid return on your investment which can very well last for 15 years or more. In fact, in the FedEx study mentioned earlier, 68% of participants stated they had purchased a product based on the company's sign. 75% of people stated that they had told someone about a business based only on the signage.
To make sure your company's sign will stand out beyond the rest, yet fully comply with any required regulations, hire an experienced company with proven results. Google Reviews are always a great source to learn about a company's longevity as well as their customer relationship.
Equipped with a design team of more than 40 years of graphic design experience and more than 30 years of sign production experience, Signs2U will ensure your channel lettering is ahead of the curve by using the latest technology and market research. We are proud to be the only 3M Certified sign company in southern Idaho.
By now you have the knowledge you need to select the best possible outcome for your retail sign with channel lettering. To schedule a consultation with our design team today, call us at: (208) 345-7446.
YOU MIGHT ALSO BE INTERESTED IN THESE ARTICLES