Real Estate Agent Signs Boise
A One-Stop Shop For Real Estate Agents
Real Estate Agent Sign Solutions
Real estate agents and brokers have unique signage needs and we're here to help!
Signs 2U works with real estate agents and brokerage firms throughout the Treasure Valley to provide signage that sells.
We've been involved with projects that include everything from providing marketing signage to entire subdivisions to single "For Sale" signs.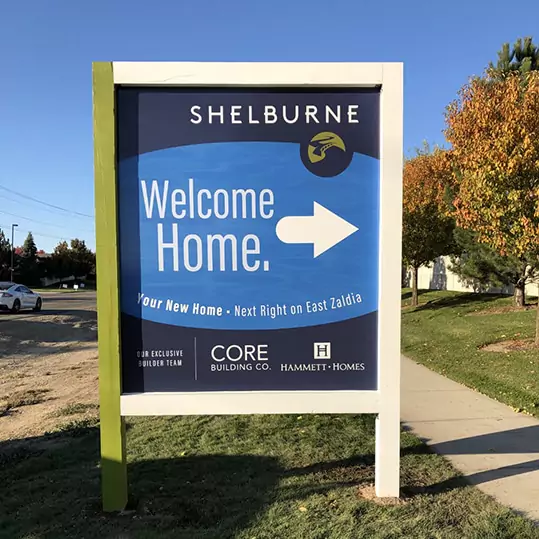 Types Of Real Estate Agent Signs