Tradeshow & Event Signs in Boise
Stand Out at Events with Our Custom Event & Trade Show Signs
Make an impact at your next function with our custom tradeshow signs and event graphics. Event and tradeshow signs encompass a wide array of sign types, such as pop-up displays, tradeshow booths, event banners and many more.
First-class design and high-quality materials are used so you can stand out from the crowd. Research shows that you have only three seconds to make an impression on booth visitors. In other words, visitors will make a decision whether or not to stop and engage with your brand in just three seconds.
In addition to awesome displays, we also design and produce stunning event graphics. Any occasion can benefit from signs and graphics. Whether it's seating assignments at weddings, menu signs at fundraising events, or congratulations banners at parties, we've got it all.
When it comes to tradeshow and event graphics, no matter your budget, we can find the best solution.
Let our top-notch designers put together a graphics plan for your next event.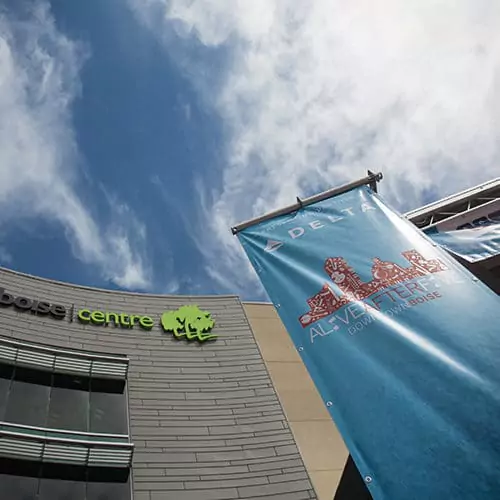 Types Of Event And Trade Show Signs